Construction  Machinery
Pistons
Hydraulic cylinder
Track(Shoe、Sprocket wheel、Track link section、Pin、Pin sets)
Fight
High-rise Building
hengtie has supplied steels
(Q345GJC/D-Z25, Q345GJC/D-Z25) for foundation structure to "Tianjin 117
Mansion" (China ranked fourth tall buildings).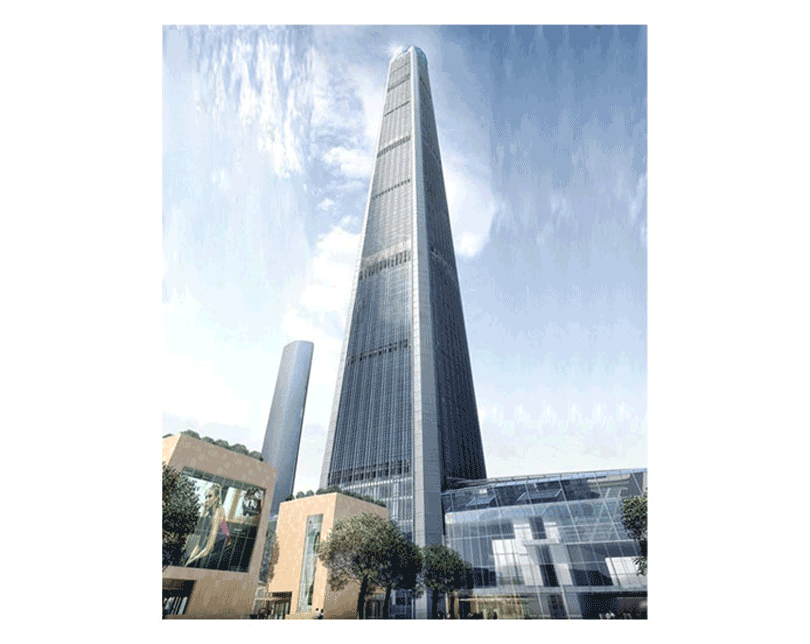 Bridge
Group's products are used in the special high-speed Beijing-Shanghai across the river "throat" – Jiangyin Yangtze River Bridge.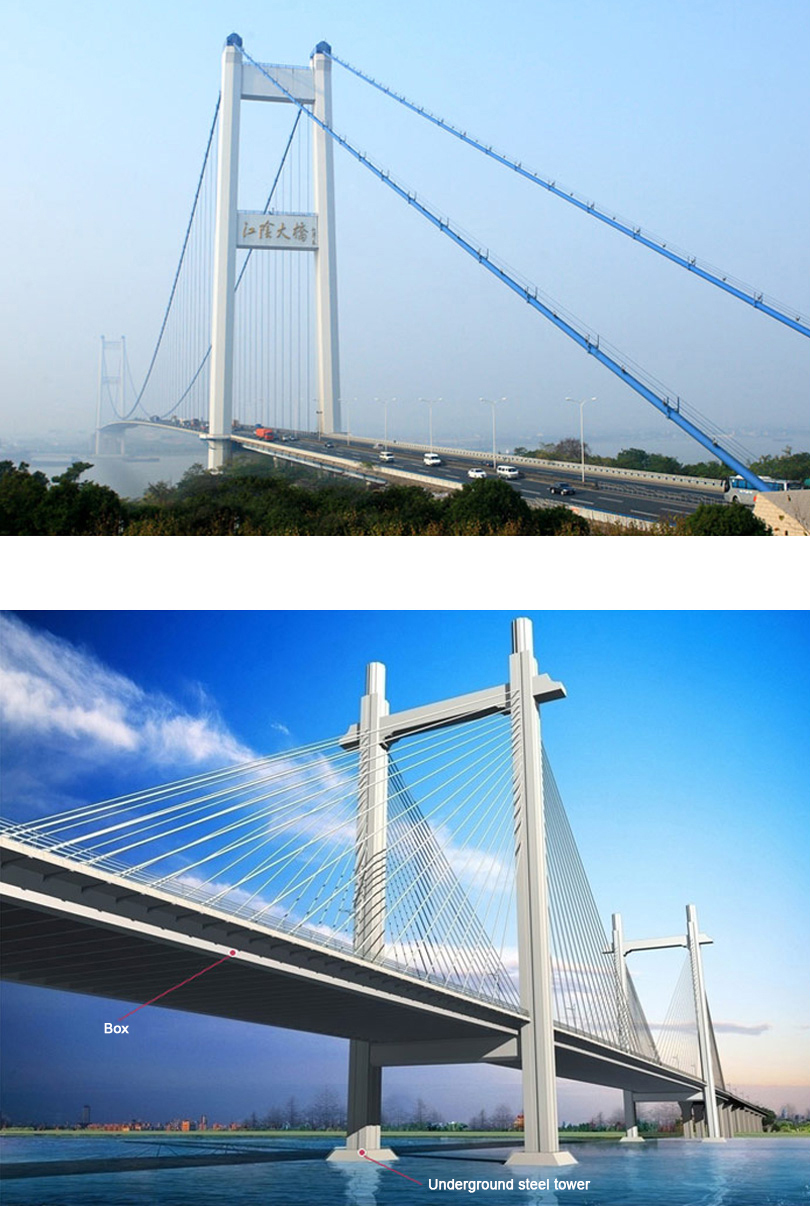 Others
hengtie has long been a tool and die steel
research and development, production base, has a very high reputation in
the market, the products include tools, measuring and cutting tool
steel, cold work tool steel, hot die steel, plastic mold steel and
high-speed tool steel.
With the tool and die industry and metallurgical technology continues
to evolve, the Group has developed a special high-tech super-die steel,
steel, P, S content is very low, high purity, isotropic and thermal
fatigue resistance, integrated good performance, long life, widely used
in manufacturing hot extrusion dies, forging dies, punches, rollers and
mandrels, etc., praised by users.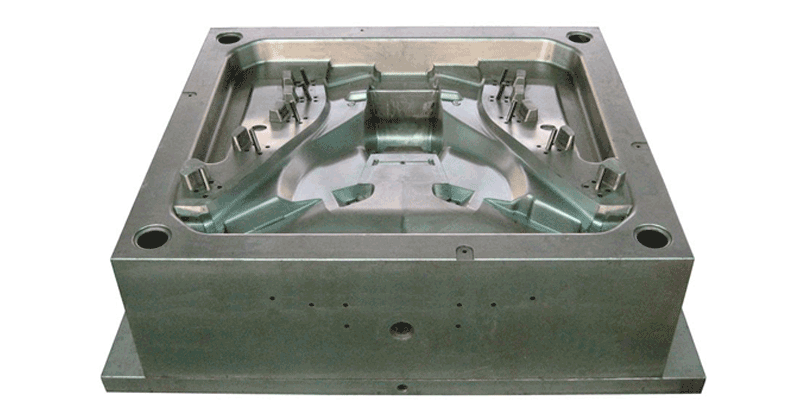 ---
Post time: Nov-03-2016