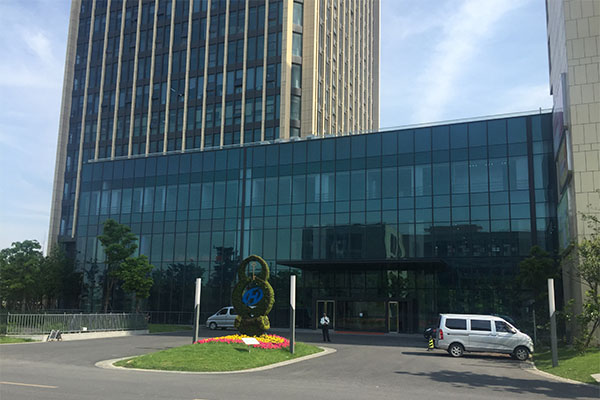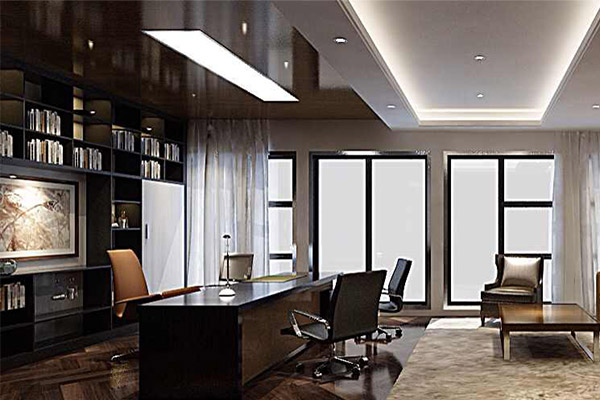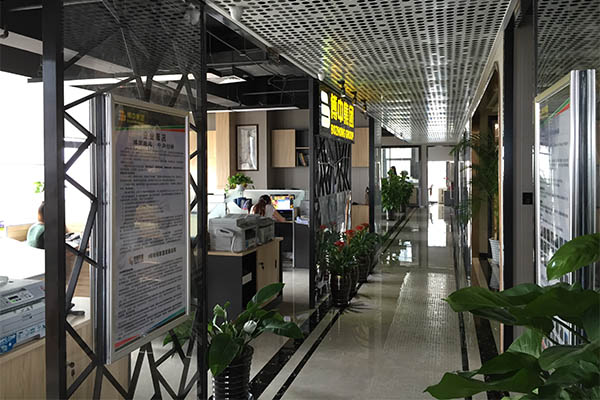 Hengtie Steel is located in Shanghai, the eastern China's commercial power house. We're the leading supplier of metal products in China since 2006 and we've become the listed company in 2018(Stock code 210995). We have six subsidiary corporation located in Shanghai and Hongkong, which have built great relationship with the metal facilities abroad and at home, in order to provide excellent service for our clients. 
We have own entire system for pre-sale, in-sale and after-sale process. And our business scope covers technical consultation, technology development, technology projects and technology service in the field of manufacturing and selling the special steel plate, super stainless steel, titanium and nickel alloys, aviation aluminum alloys, special alloy steel bar, process pipe and so on. The business of our group was separated into four parts: precious machinery of special steel, special steel selling in domestic market, special steel selling in global market, special steel supply chain derivative services(such as agent purchasing, agent selling, supply chain finance and so on).
Providing quality products, excellent services, competitive prices and prompt delivery, we are looking forward to cooperating with clients all around the world.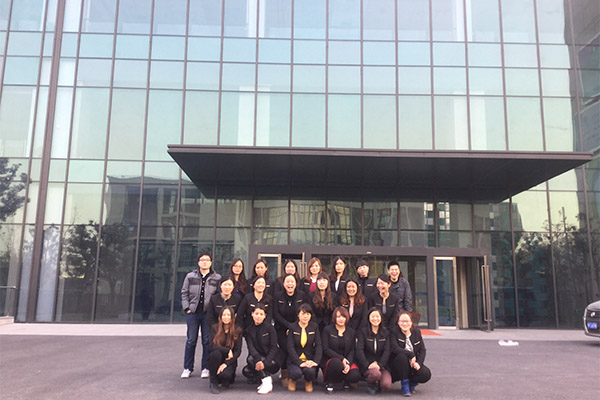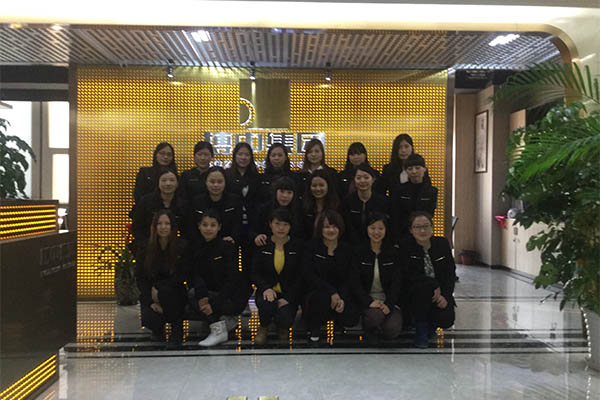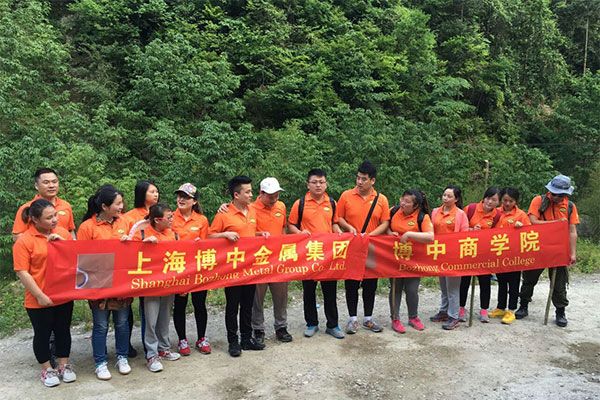 In order to gain the upper hand in the new round of competition and development, Hengtie invested nearly 2 billion yuan on the new technological transformation projects of large-scale shaft forgings production line and heavy equipment supporting projects of large-scale forging production line. Hengtie is developing large retained mandrel, non-magnetic forgings of drill collars and drill pipe, large diameter thick-walled forging pipe,   forgings of mining centralizers, which ranks in a high, refined and top level in the special steel industries. Looking forward to mutual-benefit cooperation and development with friends from all industries together.